news
News and updates from AVION
Close cooperation with the burner manufacturer Noxmat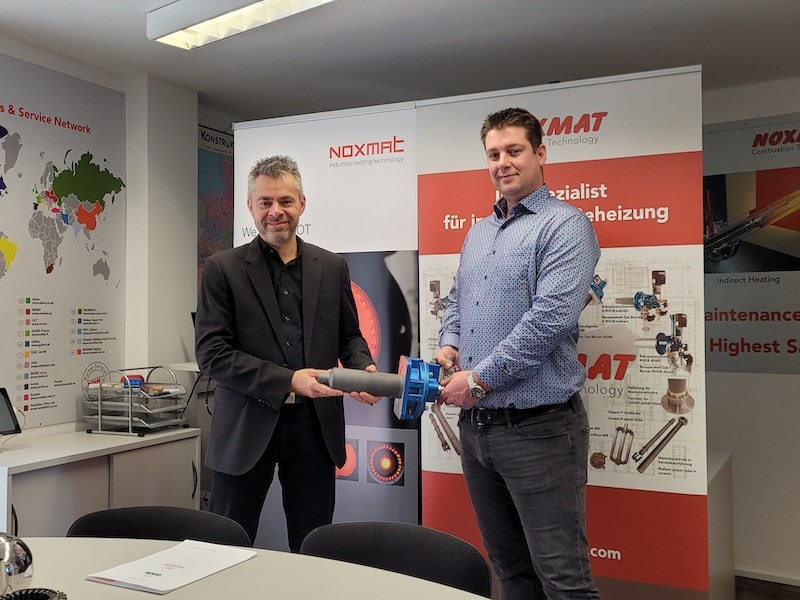 For some time now, AVION Europa GmbH & Co KG has been offering its customers the option of adjusting their burners to optimize gas consumption in industrial furnaces.
As a rule of thumb, 1% more oxygen in the flue gas than recommended by the burner manufacturer increases energy consumption by approximately 5%.
In order to stay up to date with technical developments, AVION Europe is striving for closer cooperation with the burner manufacturer Noxmat, also from Hagen. As a result, the technicians at AVION Europa receive training courses on the burners from Noxmat and from In the event of increased demand, Noxmat will be able to fall back on the manpower of AVION Europe.
"A double win/win situation" as the managing director of AVION Europe, Sebastian Köchling, emphasizes: "A win for our customers, the companies AVION and Noxmat and ultimately also for the environment, since regular and optimized burner adjustments significantly reduce CO² emissions be able." The photo shows the sales manager of Noxmat GmbH, Mr. Dirk Mäder (left), together with Sebastian Köchling, the managing director of AVION Europe.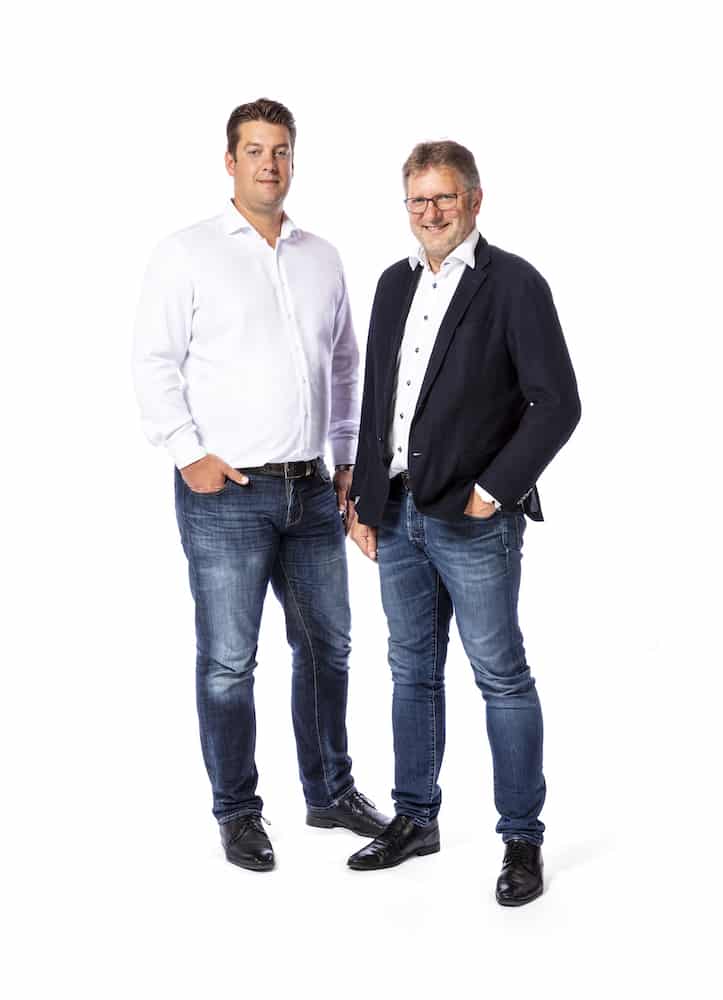 At the beginning of the year, Sebastian Köchling took over the position of Managing Director at AVION Europa GmbH & Co. KG. Previously, Sebastian Köchling worked as an authorized signatory and sales manager. He began his career in 2008 as a temporary help in the warehouse and then from 2009 as a trainee in wholesale and foreign trade. He therefore knows the company, the processes and our customers very well.
Together with Roland Caminades, Sebastian Köchling will now manage the fortunes of the company.
We wish Mr. Köchling the best of luck in his new area of responsibility and congratulate him warmly!
Donation to the children's hospice "Star Staircase"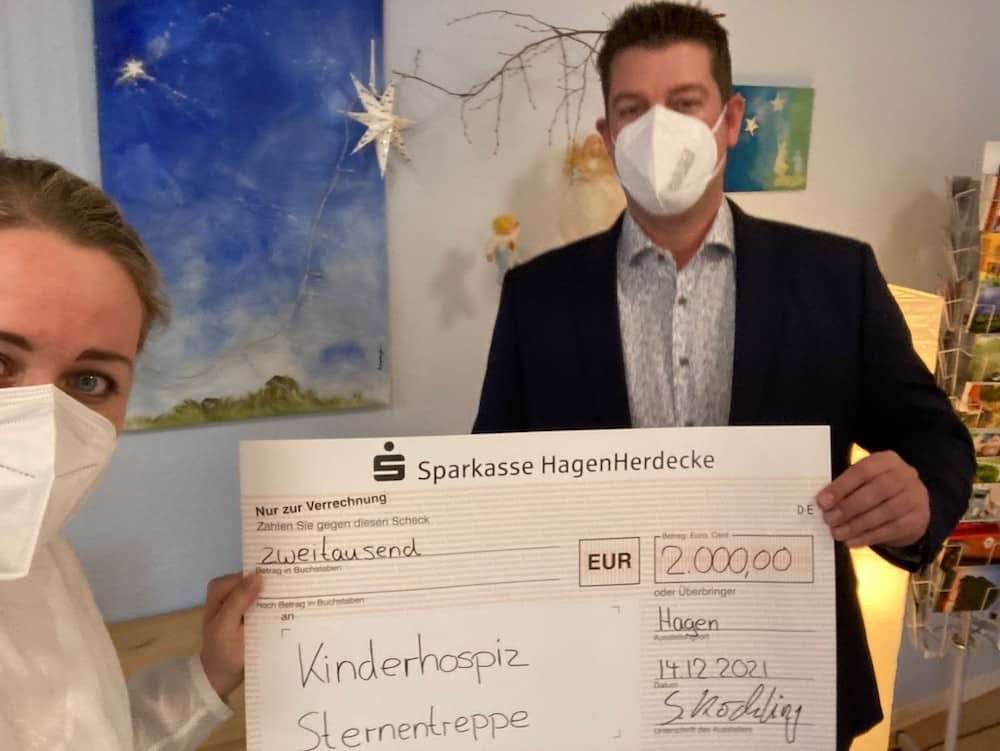 The outpatient children's hospice accompanies families in which children and young people live with a life-shortening illness. The mainly voluntary employees support families in everyday life. They arrange professional help, organize excursions and also take care of the worries and needs of parents and siblings. Because death is part of life and children are also confronted with it. The Sternentreppe children's hospice cannot protect the children from this, but it can help them and their families and support them during this time. This help for the affected families is free of charge.
For this reason, AVION Europe decided to donate the intended amount to the Sternentreppe children 's hospice instead of giving out Christmas presents to customers and business partners. Sebastian Köchling personally handed over the symbolic donation check for 2,000 euros to Ms. Antje Sendzik on December 14th, 2021.
Increase in the number of employees at AVION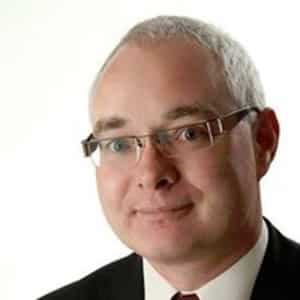 We are pleased to introduce you to our new sales and service employee.
Mr. Ralf Winkels has been part of the AVION team since June 1st, 2021.
Mr. Winkels has been working in the field of furnace construction and all related tasks for many years. First as a skilled craftsman in the thermal sector, then in the production of furnace construction and later on in the management and implementation of assembly work at home and abroad. Most recently he was active in sales and order management. It will be a particular concern to strengthen the services area at AVION and to support our customers with well-founded know-how.
We are very happy about the new team member and see Mr. Winkels as a valuable contact for our customers in a rapidly changing market.
We wish him every success and good contacts.
From October 16th to 18th, 2018 great innovations from the hardening industry are waiting for you at the Hardening Congress in the Cologne exhibition halls! Take the opportunity to find out about our innovations in Hall 4.1 at Stand F-029.
We have provided you with a small foretaste in our trade fair preview!
We are looking forward to your visit!
Hundreds of kilometers in the water, on the bike or at a run have paid off, our technical director Damian Szarapanowski is an iron man!
Managing director appointed commercial judge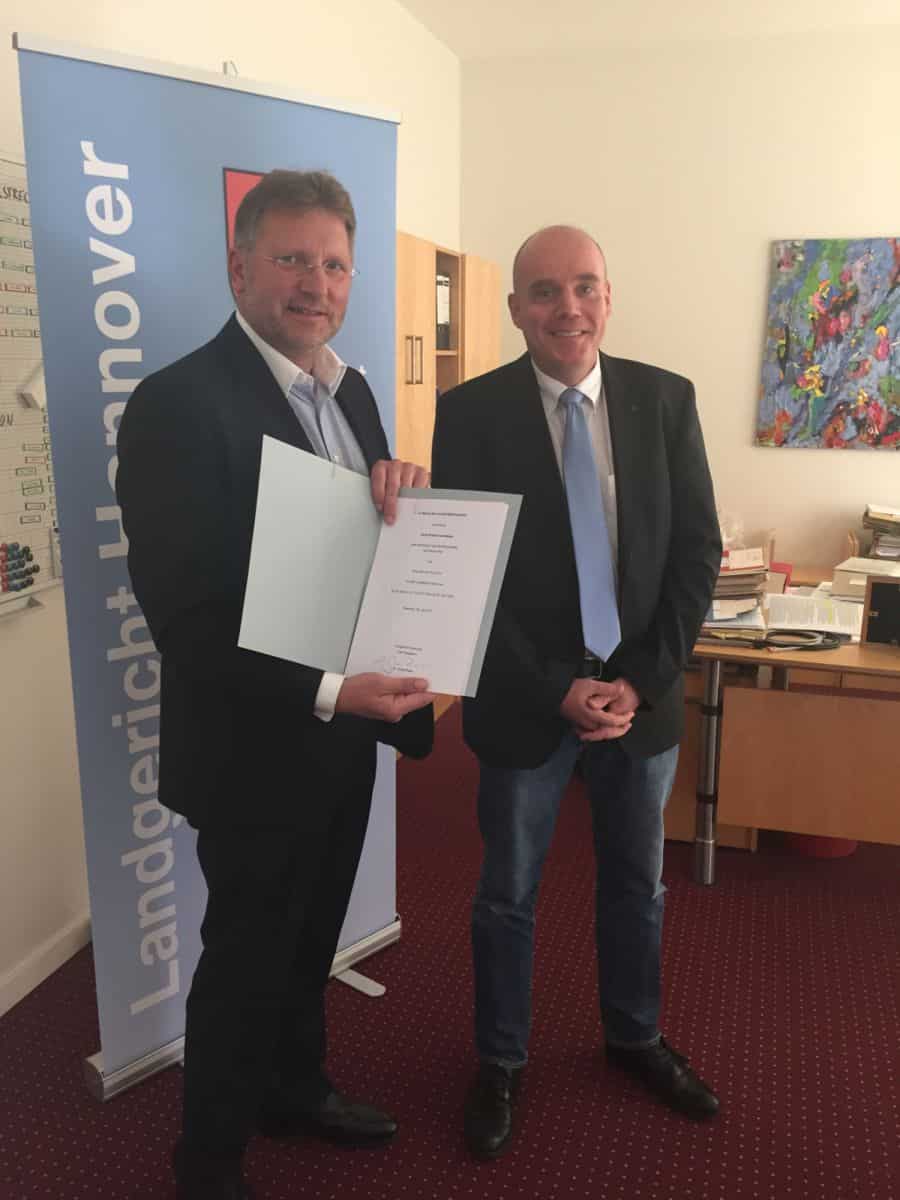 Last Thursday, our managing director Roland Caminades was appointed to the Chamber for Commercial Matters at the District Court of Hanover. The activity as a commercial judge is an honorary position and the appointment is initially valid for 5 years. With thirty years of commercial experience, Mr. Caminades hopes to make a valuable contribution to the resolution of disputes.
Due to the festive season this year, Avion will be closed from 27/12/16 to 30/12/16. In this context, we wish you a Merry Christmas and a Happy New Year 2017!
AVION strengthens cooperation with SBS
Our managing director Roland Caminades recently traveled to the USA to intensify the long-standing business relationship with SBS. Avion Europa is now the only dealer in the German-speaking area for SBS products. Visit our Avion Hot Blog for more information.
Avion Europe is launching the "Avion Hot Blog" today. This blog is intended to encourage dialogue with customers, interested parties and readers. Everyone is cordially invited to participate in discussions by commenting!
From October 26th to 28th, 2016 great innovations from the hardening industry are waiting for you at the Hardening Congress in the Cologne exhibition halls! Take the opportunity to find out more about our new products at Stand A-010 in Hall 4.1 at "Cologne Delights".
We are looking forward to your visit!
Successful recertification!
Avion Europe has been successfully recertified by TÜV Rheinland! Thus, our quality management system was awarded for the fourth time in a row until 2019. For more than 12 years now we have been meeting the requirements of ISO 9001, which certifies that we offer products and services that meet customer expectations and official requirements. At the same time, we fulfill that our management system is subject to a continuous improvement process.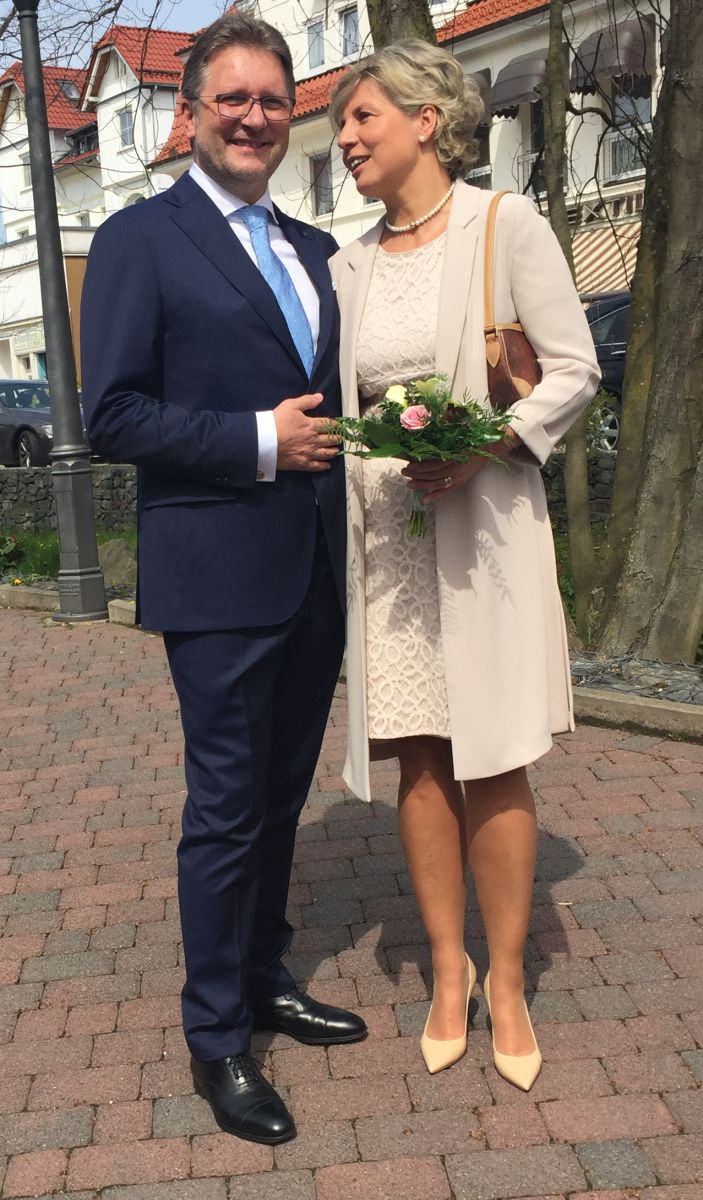 Our managing director Roland Wirth married his partner Tania Caminades on April 30th, 2016. Mr. Wirth took his wife's surname and is now called Roland Caminades. We wish the newly married couple all the best and many happy days.
Heat Treatment Forum in Poland
Avion Europa is once again a guest at the Heat Treatment Forum in Poland (Wroclaw) this year. At the 20th and On April 21st we will be happy to present our services, innovative systems and our high-quality spare parts. We are looking forward to your visit!
AVION CQI-9 Workshop 2015
On May 21, 2015, Avion Europa is offering a workshop focusing on TUS/SAT analysis – from planning to evaluation and the special features of the CQI-9 for the nitriding process at the Hotel Acardeon Hagen.
Visit us at the Thermprocess
Avion Europa is exhibiting at the THERMPROCESS trade fair in the Düsseldorf exhibition halls for the first time. From June 16th to 20th, 2015 we will be happy to convince you of our innovative products and our range of services. We look forward to seeing you at our booth A73 in hall 09!
Due to the festive season this year, Avion will be closed from 12/19/14 to 01/05/15. In this context, we wish you a Merry Christmas and a Happy New Year 2015!
Avion Europa turns 20 on Tuesday, November 25th, 2014! On this occasion there is a small company party on November 28th, 2014.
From June 16th to 20th, 2015, Avion Europe will be represented at the technology trade fair quartet in Düsseldorf. At the THERMPROCESS , which is part of this "trade fair quartet", we will We would be happy to show you our innovative products and are happy to answer any questions you may have.
We welcome Marvin Heierhoff to our team for a 6-month internship. During our time together, the student from the TU Dortmund will be particularly familiar with the AutoGen and the Typhoon Endomas generator.