TUS/SAT Analysis and Calibration Service for Heat Treatments
Control System for Heat Treatments
AVION's Temperature Uniformity Surveys (TUS) and System Accuracy Tests (SAT) are performed using the latest technologies, standard traceability test equipment and calibrated thermocouples.
The tests are carried out according to various national and international standards and norms such as CQI-9 and AMS2750E or based on customer-specific requirements.
AVION offers the following services for the exams: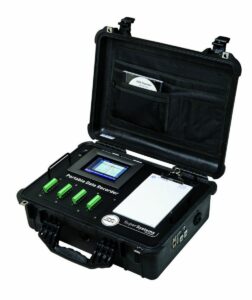 Experience
Competence
Work instructions
Test equipment
Thermocouples
Detailed reports after the exams
Instructions and recommendations after the exams
Thanks to the latest digital data acquisition technology inside and outside of combustion chambers, our temperature uniformity tests offer highly accurate results.
All data is processed digitally in reports using special software.
All test data is protected against unauthorized changes!
Easily customize test reports with all necessary (and additional) information for quality management and audits.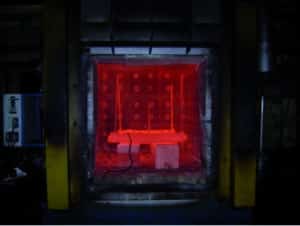 What is the purpose of TUS and SAT exams?
Ensuring repeatability of production
Fulfillment of binding customer requirements
Checking the temperature uniformity
Reduction of complaints
Detection of hot and cold spots in combustion chambers
TUS preventive maintenance check
Full range of temperature probes for TUS measurements with calibration certificates
Calibration according to DIN 55350-18-4.2.2.

Measurements meet the requirements of CQI-9 and AMS2750-E.